OUR PROGRAMMES
Go to BUSINESS SERVICES
BUSINESS SERVICES
We offer courses in Business Administration and Customer Service. All of these courses will give you a firm foundation to progress in your chosen career.
Go to it & COMPUTING
it & COMPUTING
We offer IT User & IT Professional qualifications. These courses cover general IT knowledge and technical application of IT such as coding and programming.
Go to MANAGEMENT
MANAGEMENT
Our management courses are designed specifically for those working in a supervisory or line manager role. Our courses will develop your team leading and management skills and allow you to put these into practice.
Go to CHILDCARE
CHILDCARE
Our qualifications in Children and Young Person's Workforce (CYPW) and as an Early Years Educator (EYE) are ideal for anyone looking to pursue a career in childcare.
Go to TEACHING ASSISTANT
TEACHING ASSISTANT
If you're looking to work in a school environment, then our Teaching Assistant's qualification is ideal for you. Our nationally recognised qualifications will give your the basis to work in any school environment.
Go to HOSPITALITY
HOSPITALITY
If you're looking to work in the Hospitality & Catering Industry, then we can find the course for you! With qualifications in Food Production, Cooking, Beverages and much more, you'll be fully equiped to take on the industry.
BBC TRAINEESHIPS
The BBC Traineeship programme is carefully designed by the BBC, and delivered by JTM. The programme seeks to prepare 16-24 year old's for work, giving them a firm digital foundation.
EMPLOYABILITY
Employability training will get you job ready! Providing you with full support on skills such as CV writing, Interview techniques and IT skills, we will give you the foundations to move into the job market.
OUR TRACK RECORD
"Maintained a good standard" - Ofsted, 2016
At JTM, we have a proven track record of success. Although we work largely with local SME's, we have also worked in conjunction with some of the most widely recognised brands in the UK.
Over the past few years we have helped organisations such as RBS, Natwest, Dunelm, Sutton Kersh, Taskers and many more, with our apprenticeship training and sector based work academies.
All training is carried out in accordance with our accredited training requirements and is delivered to the highest possible standard. JTM are an accredited centre for City and Guilds, CACHE, ILM and Edexcel qualifications.
We have outstanding achievement rates.

Most of our learners progress onto higher level qualifications.

Apprentices have been found to be more motivated and content in the work place than other workers.

Initial survey's show that our existing learners are extremely happy at JTM.
Staff have been very patient and helpful with me I think my computer skills have improved also other people on course have been friendly and helpful .I would recommend the course to other people out of work to give it a go
Pauline Johnson
10:53 20 Sep 18
Very good course, staff are friendly and helpful. I would recommend the course to anyone else looking to get back into employment
John Maguire
10:30 20 Sep 18
The Jarvis course was really good and the staff was really friendly and I feel more confident in my IT and interview skills.
jayne wonderley
10:34 20 Sep 18
Very patient tutor. Good course l learnt a lot good company Paul Nicoll
Paul Nicoll
10:45 20 Sep 18
Thanks for every thing on this course. It was really good.I feel i have learned at lot.I highly recommend to very one.
Guinness Mick
10:35 20 Sep 18
I have totally enjoyed my time on the get ahead course. with the tutors commitment and input, it has given me the confidence to use various programmes on the computer and also to apply for jobs on line. Thank you so much Ahmed.
Geraldex ine Shuker
12:16 18 Oct 18
I have gained confidence in using a computer/laptop/device. I feel I am better equipped to deal with a job interview situation. Thanks to Ahmed and the team.
I have been doing a teaching assistant course here and its been very helpful with what i want to achieve in the future, the staff are really nice and supportive they have made me more confident in speaking out and taking part in group activities. i would definitely recommend this place to anyone
Catherine Dutton
09:05 18 Oct 18
Enjoyed the training here, gained insight of how a trainer/tutor works as this is what i want to do.
Dea Weston
12:05 18 Oct 18
absolutely love this place mentor is great girls are so friendly I have learned so much highly recommended.
Gemma Lyon
08:55 18 Oct 18
Great staff very helpful and I have learnt a lot on the course.
Lynn Christine Poar
09:02 18 Oct 18
I have really enjoyed my time at the get ahead course, I am a lot more confident in using the computer and will continue to practice.
glen orourke
13:06 14 Nov 18
I've enjoyed the programme very much and have learned some new basic computer skills, I also enjoyed the company of my fellow learners. And feel more prepared for my job search. Thank you JTM,
David Bailey
12:56 14 Nov 18
The course was amazing I really didn't want it to end! Everyone was so nice, the work was not as bad as it seemed and Cathy was an amazing teacher :)
Mica O'Brien
09:04 26 Feb 19
Just finished SWSC 2, Cathy was a great tutor! Really enjoyed attending JTM and very happy with my qualification!
Abbie Simons
09:32 26 Feb 19
Had a lovely time training here cathy was lovely and understanding
Danii Buckley
12:10 04 Mar 19
I have really enjoyed doing this course, it has opened other doors for me going forward. Most importantly, I have learned the safe guarding policies in schools and Health and Safety Policy. I've enrolled myself on STL level 3. I feel confident in getting a job in schools now. It's been a great experience.
ourdert t
09:48 06 Mar 19
The course was amazing I really didn't want it to end! Everyone was so nice, the work was not as bad as it seemed, i learned a lot and Cathy was an amazing teacher :) -Mica O'Brien A really positive experience, and they practice what they preach. Very capable staff. I can reccomend this course. -Paul Owns
Mica O'Brien
09:46 06 Mar 19
All the staff were so helpful and supportive, really enjoyed the course, thank you for all your help :)
Laura Keefe
09:44 06 Mar 19
OUR TEAM
At JTM we have a team of specialists who will support you in every way to help you succeed!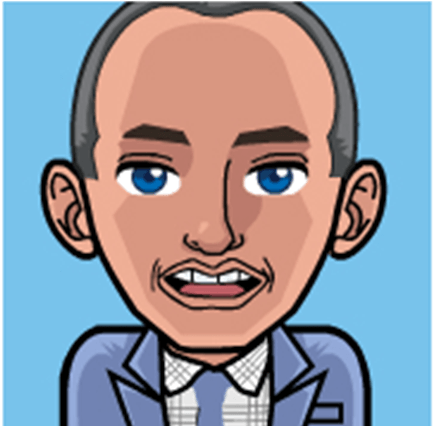 Michael Bracegirdle
Managing Director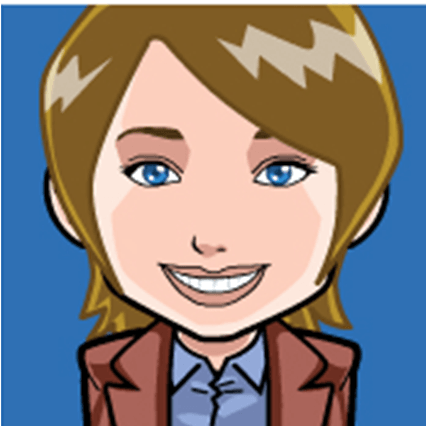 Chris Bracegirdle
National Operations Director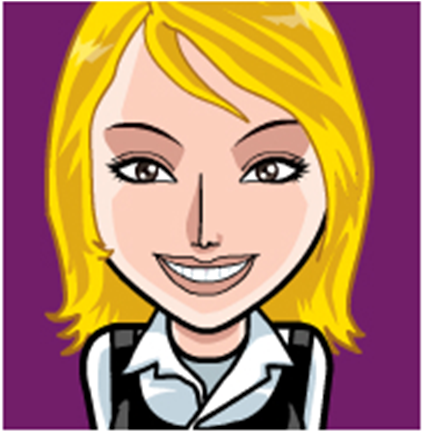 Jane Dando
General Manager