OUR PROGRAMMES
Go to CHILDCARE
CHILDCARE
Our qualifications in Children and Young Person's Workforce (CYPW) and as an Early Years Educator (EYE) are ideal for anyone looking to pursue a career in childcare.
Go to TEACHING ASSISTANT
TEACHING ASSISTANT
If you're looking to work in a school environment, then our Teaching Assistant's qualification is ideal for you. Our nationally recognised qualifications will give your the basis to work in any school environment.
Go to HOSPITALITY
HOSPITALITY
If you're looking to work in the Hospitality & Catering Industry, then we can find the course for you! With qualifications in Food Production, Cooking, Beverages and much more, you'll be fully equiped to take on the industry.
BBC TRAINEESHIPS
The BBC Traineeship programme is carefully designed by the BBC, and delivered by JTM. The programme seeks to prepare 16-24 year old's for work, giving them a firm digital foundation.
EMPLOYABILITY
Employability training will get you job ready! Providing you with full support on skills such as CV writing, Interview techniques and IT skills, we will give you the foundations to move into the job market.
OUR TRACK RECORD
"Maintained a good standard" - Ofsted, 2016
At JTM, we have a proven track record of success. Although we work largely with local SME's, we have also worked in conjunction with some of the most widely recognised brands in the UK.
Over the past few years we have helped organisations such as RBS, Natwest, Dunelm, Sutton Kersh, Taskers and many more, with our apprenticeship training and sector based work academies.
All training is carried out in accordance with our accredited training requirements and is delivered to the highest possible standard. JTM are an accredited centre for City and Guilds, CACHE, ILM and Edexcel qualifications.
We have outstanding achievement rates.

Most of our learners progress onto higher level qualifications.

Apprentices have been found to be more motivated and content in the work place than other workers.

Initial survey's show that our existing learners are extremely happy at JTM.
OUR TEAM
At JTM we have a team of specialists who will support you in every way to help you succeed!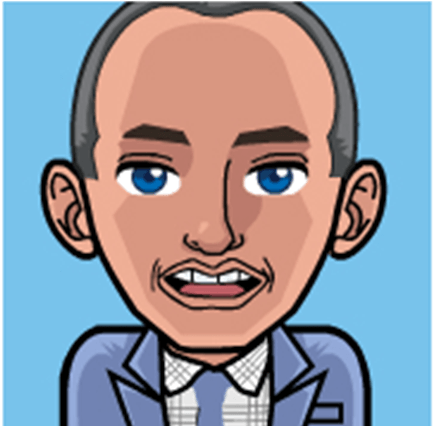 Michael Bracegirdle
Managing Director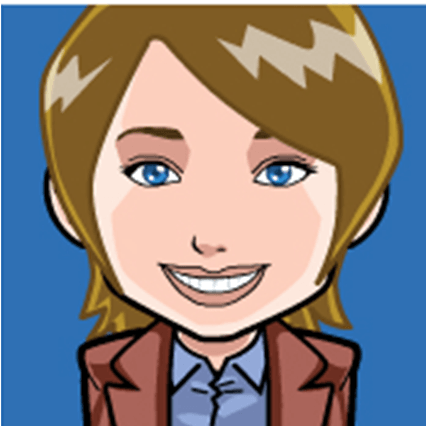 Chris Bracegirdle
National Operations Director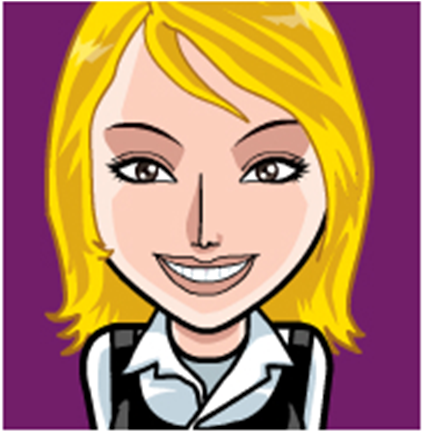 Jane Dando
General Manager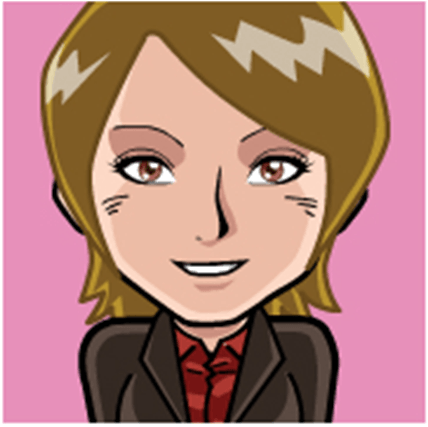 Chris Morgan
Quality Manager