Business Administrator Apprenticeship Level 3
Description
---
The Business Administrator Level 3 is ideal for those who have completed their Level 2 Business Administration qualification and wish to progress onto a Level 3 qualification and those supporting and engaging with different parts of their organisation and interact with internal or external customers.
Our qualified and experienced tutors and assessors will guide you every step of the way, giving you the skills to excel and progress.
Key Features
Gain a Level 3 Diploma in Business Administration qualification awarded by City & Guilds.

Learn while you continue to work, our tutors will work around your employers needs.

Full support from our tutors and assessors, as well as access to our online ePortfolio.
What's involved
If you decide that an apprenticeship is the route for you then it will last for around 18 to 24 months. We will meet the needs of both yourself and the employer to deliver on the job training at your placement. On completion of the course you will receive the industry recognised Level 5 Diploma in Leadership for Health & Social Care and Children and Young People's Services qualification from CACHE.
This apprenticeship standard is split into three main components: the first, where one of our tutors will come out to your workplace and observe and assess the skills you have gained whilst working and help you work through the L5 mandatory qualification; the second part contains all the theory behind why you do the things you do in the workplace and get your ready for the End Point Assessment and finally the Maths, English and ICT support, if they are required and depending upon your situation you may not need to do this part.
The administration role may be a gateway to further career opportunities, such as management or senior support roles.
Funding
Due to the funding eligibility rules, from the Skills Funding Agency, it is best to speak with one of our advisers, but as a quick guide, based on age:
19+ – This apprenticeship standard is 90% funded by the ESFA with a 10% contribution required from the employer, spread over the duration of the apprenticeship.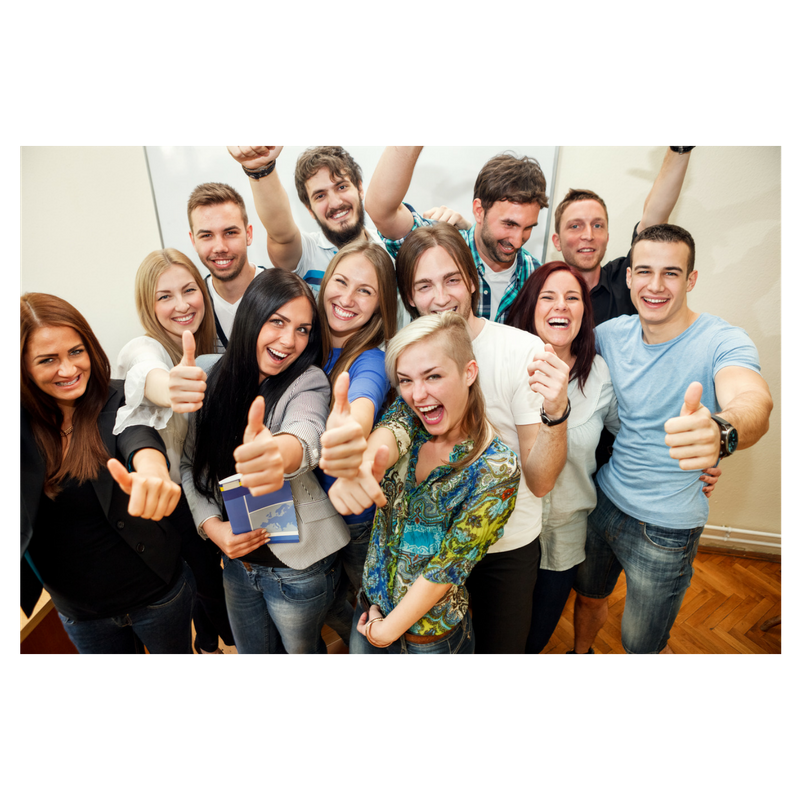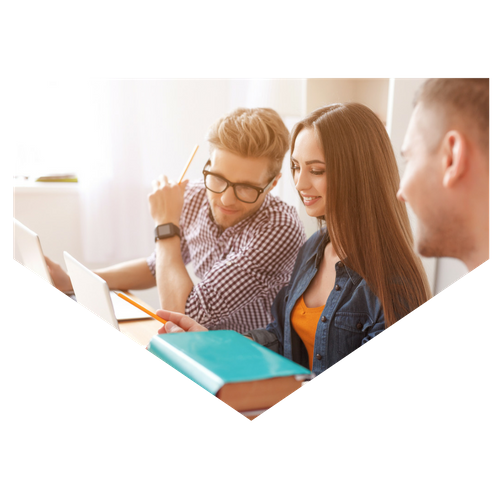 Entry requirements
This L3 apprenticeship standard doesn't have entry requirements, although we recommend that you have relevant experience in a business administration setting
If you're unsure, we would recommend getting in touch with us and one of our helpful recruitment team can discuss the qualifications with you and find one that fits your requirements.
Progression
All of our qualifications have excellent progression opportunities, this administration role may be a gateway to further career opportunities, such as management or senior support roles. Once this apprenticeship has been completed, progression onto one of the following programs is a possibility:
Level 4 Business Administration Apprenticeship
Whatever you choose our tutors and assessors will help you every step of the way.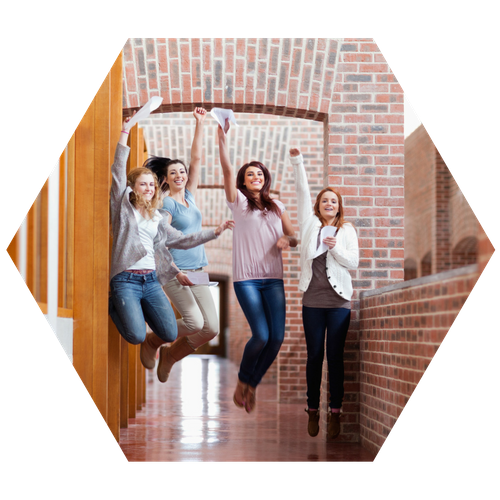 Interested?
Contact us today for more information or even just for a friendly chat